Okayama
Over a month ago, but here's what I got into in Okayama.
Weekdays were spent dodging hostess bar touts on my bicycle as I looked for somewhere interesting to eat. Lunches were good, for some reason there was an abundance of French cafes. But come dinner time, nothing was to be found. Rumors of an awesome burger place just led to me exploring the seedy downtown area. What is seedy? I took some photos: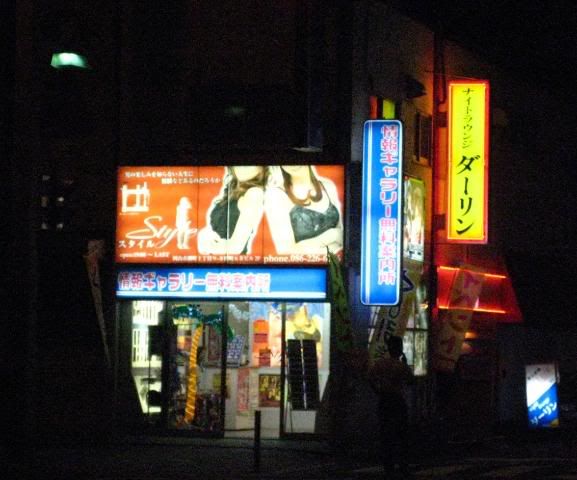 This is of course a place where you can go to find info about various hostess bars, snack pubs, etc. Basically just info on the working girls.
I tried them all.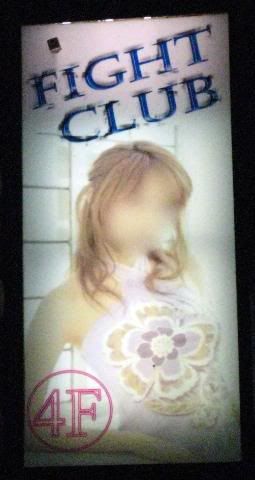 ???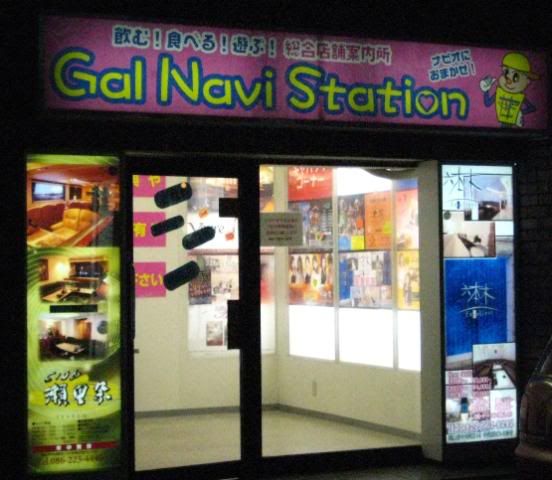 A normal sex information booth. But check out this next one!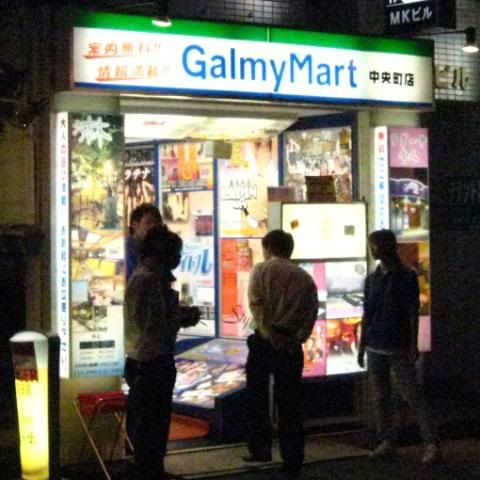 If you live in Japan, this is funny. Here's a photo of a very popular nation wide convenience store.
I wanted a rice ball but came out with a cheap hand job...
Moving on... I went to the
Okayama Digital Museum
. Very strange place. The top floor permanent exhibit was a huge aerial photo of the city, with computers on wheels you could roll over and get info.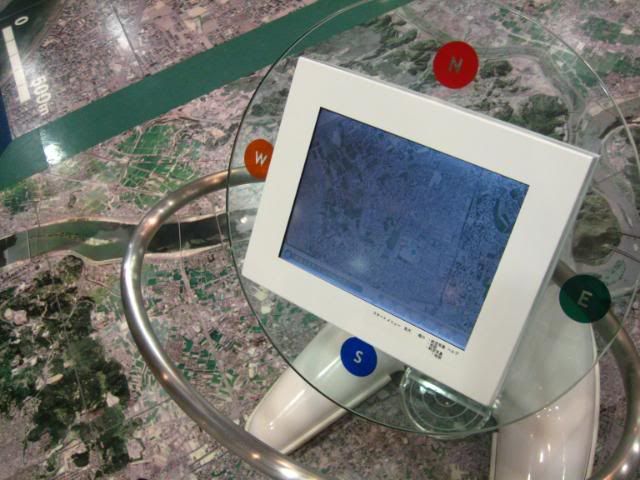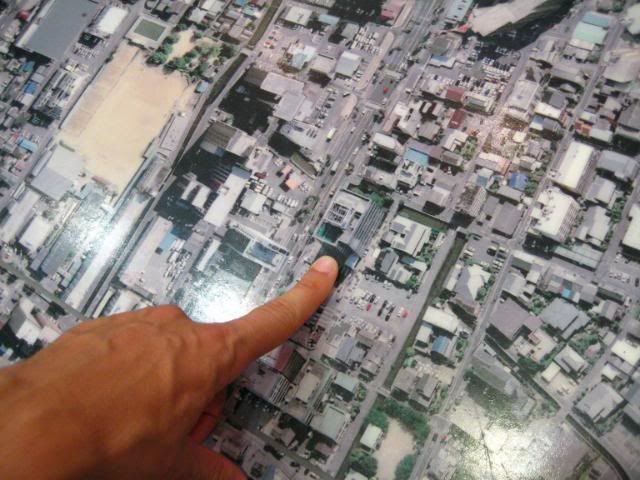 My company headquarters.
On the lower floor was this really really strange exhibit.
Nonsense Machines
are 26 different apparatuses, each one inspired by fish. Things like a machine that bruises you with fish scales to make a temporary tattoo...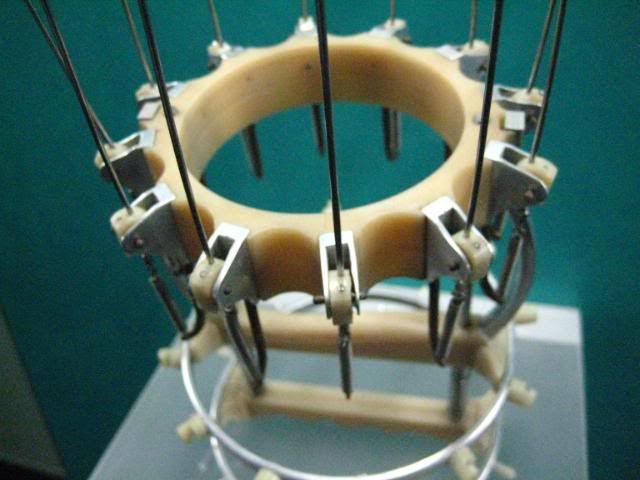 to a fish looking bow...
to a fetus shaped talking gun.
It was humorous and the exhibit was well displayed. No photos allowed, so I had to sneak these. The fish typewriter, where a fish swimming would control a typewriter to create a book written by the fish was brilliant.
Kurashiki
I spent half a day in Kurashiki. There is a quaint little canal area with tons of
omiyage
shops. But the real draw here is the
Ohara Museum
. Japanese art person bought up a good collection of western and Japanese modern art. Lots of French Impressionist, Italian Renaissance, and a good showing of what was important in the 20th century art world. No photos, but I managed to ninja some anyways.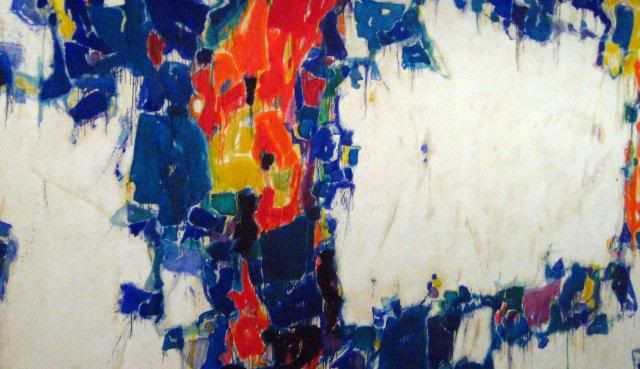 The next day I was out.


Next: Mt. Fuji! I actually this time.