Artistic buildings down back alleys of Tokyo.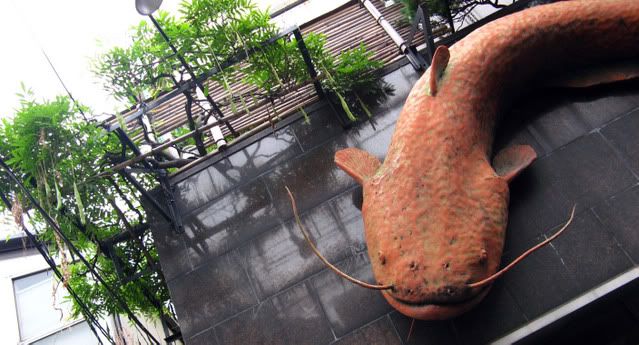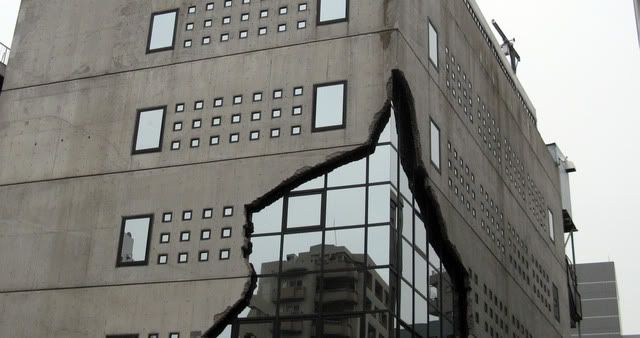 And a new friend.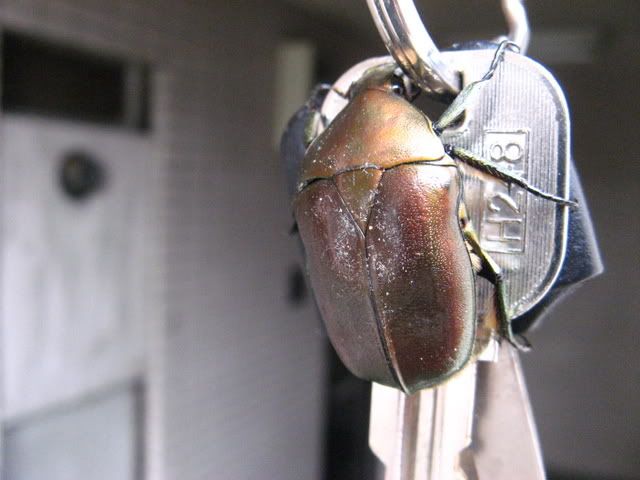 Of course, Saturday was one of the most beautiful days in weeks. I enjoyed it from an open window in my classroom. Sunday and Monday, my days off, were kinda poo, so Fuji didn't happen. What did happen? I took some awesome naps! Rainy day, music playing, windows open type naps. Good times. Good times.
Next
: I might not write anything for a while. The next couple weeks will be packing, shipping stuff here and there, training the new teacher, blah blah just chill. After that my 3 week super adventure will begin. I'm going all over the place, and as long as it doesn't rain, everything will be awesome. Hmmm, I wonder when the
rainy season
in Japan is...
P.S. - I just cut my finger with one of those things you use to peel carrots. It's really gnarly, there is blood pooling out of the center of my finger nail.