My plans for Fuji Q amusement park got cancelled due to rain. Oh well! Spent Sunday chillaxing, watching movies on the computer and cooking. Monday I met up with Tyler, my new co-teacher. I gave him the tour. It rained more. That was my weekend!
Random photo time!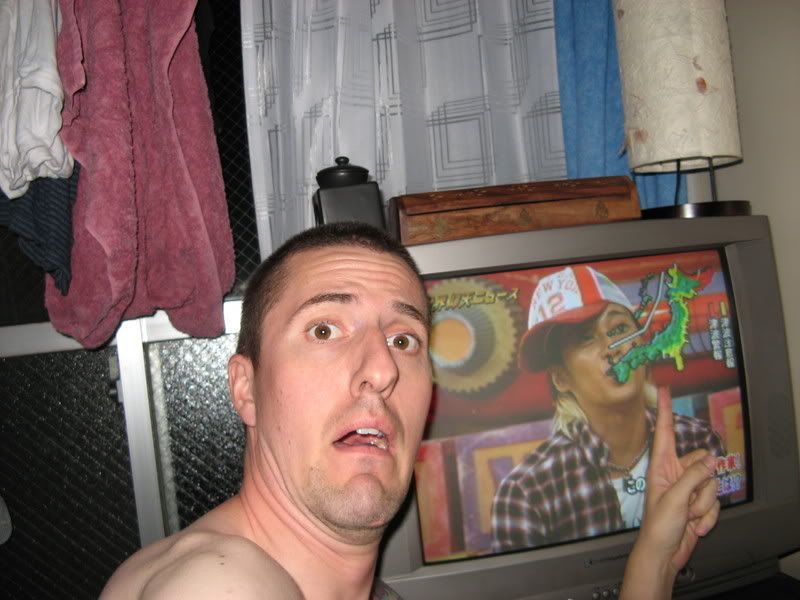 The other day there was an 8.5 earthquake on some of the waaaay northern isalnds in Japan. So we got a tsunami warning. Every channel on TV had an image like this, telling coastal people to get the fuck away from the ocean. And yes... I'm naked.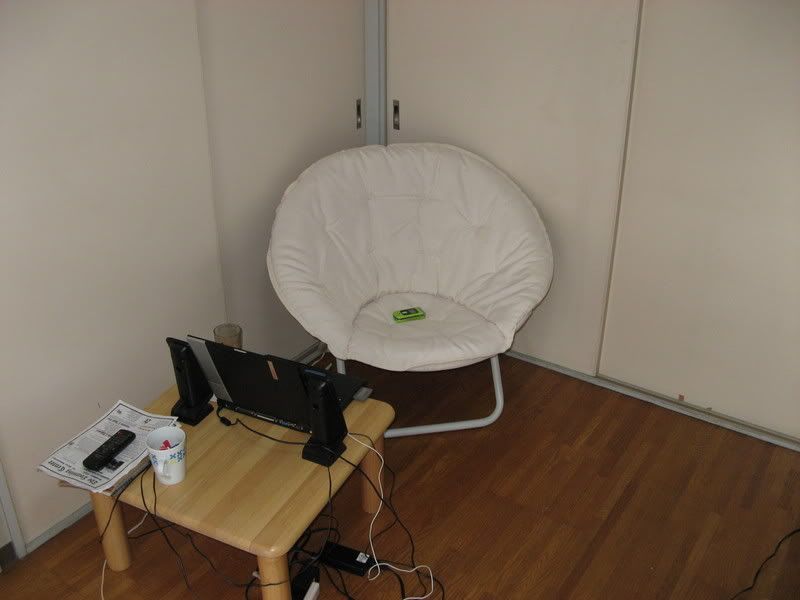 I bought a chair! My back has been aching lately from sitting on futons on the floor. This chair is mad crazy comfy, recognize!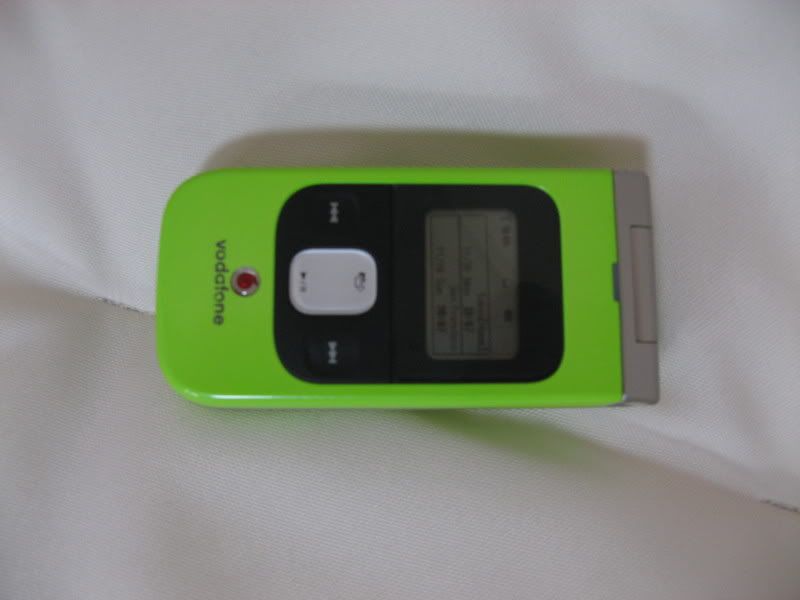 My cell phone.