Here's some winners... enjoy em!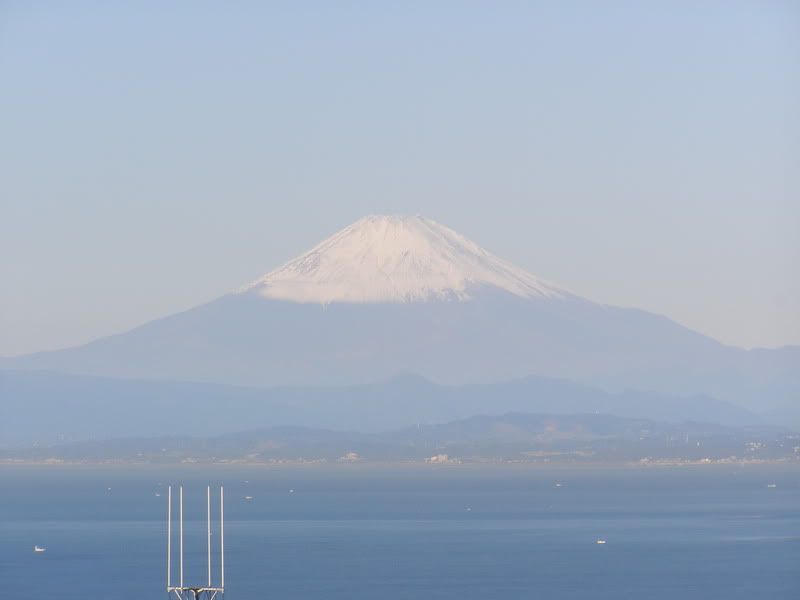 Mt. Fuji... I'll climb ya next year.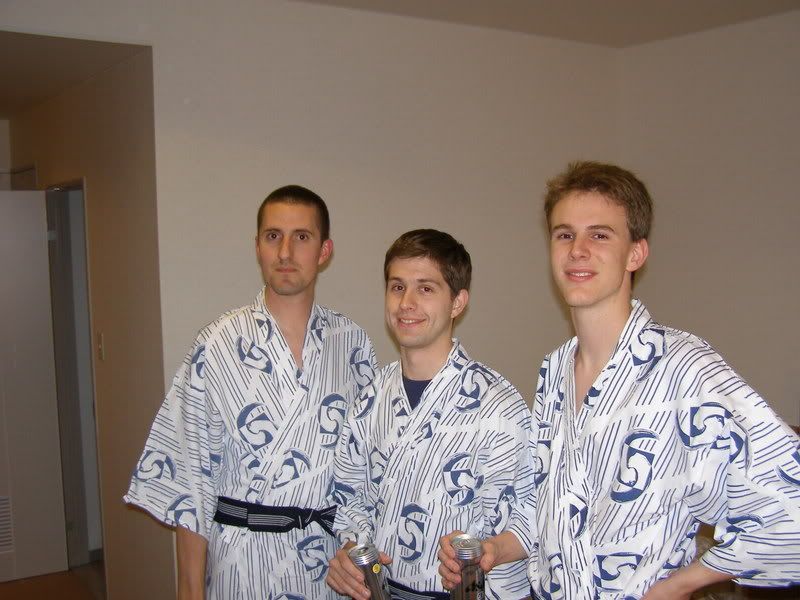 Chillin with Aaron and Dave in our Yukatas. Me and Dave were naked under them for a bit, but didn't want to frighten away anyone.
Branda, Heidi, and Suwen were very festive that night. Apparently I introduced Branda to whiskey that night. I gave her like a thimble sized shot, to which she replied, "I like it!" It was over after that.
Yo
I don't remember this one...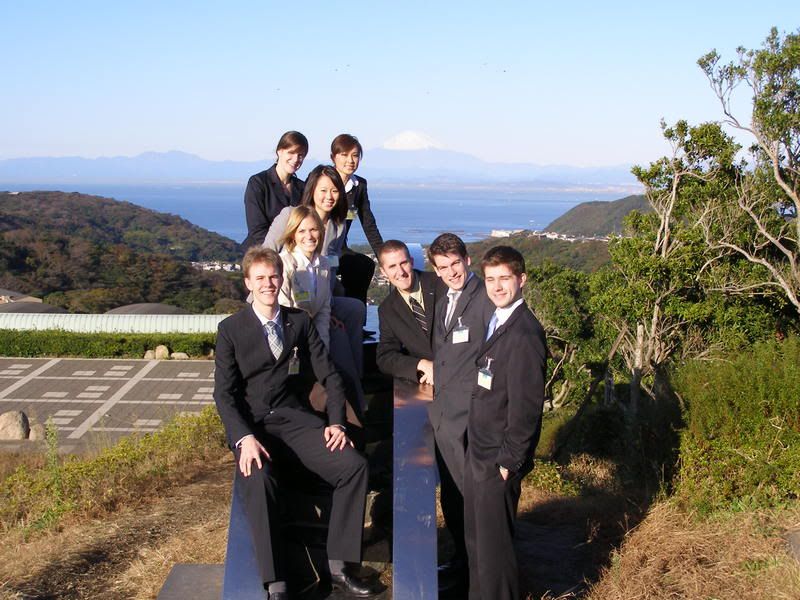 Yes... I actually work over here.
Thats it for now. I'll put up more photos on my photobucket account later maybe. Hit the link in the upper right of the page. This coming weekend, I'm off to Fuji Q Highlands amusement park for some hard core thrill rides (this place is known for breaking records). And Mandy Sensei is leaving Kawagoe this weekend, so gotta welcome Tyler, my new neighbor. I've been pretty lucky with cool people so far. But I'm easy like Sunday morning, so I'll take whatever I get. Haha, peace-