Didn't go up Mt. Fuji. Bus schedules are whack, the weather was shitty, there is still snow on the mountain, so we called it off. Maybe in a couple weeks.
Since the weather was kinda shit, didn't get into much this weekend. Just some general hanging around type of stuff. I spent an above normal amount of time in Yoyogi park on Monday. It's gorgeous. 5 minutes away is Harajuku, packed with people, and then this park is just empty. These pictures are from the "nature" side. On the other side is a place where everyone just chills. Lots of skateboarders and musicians.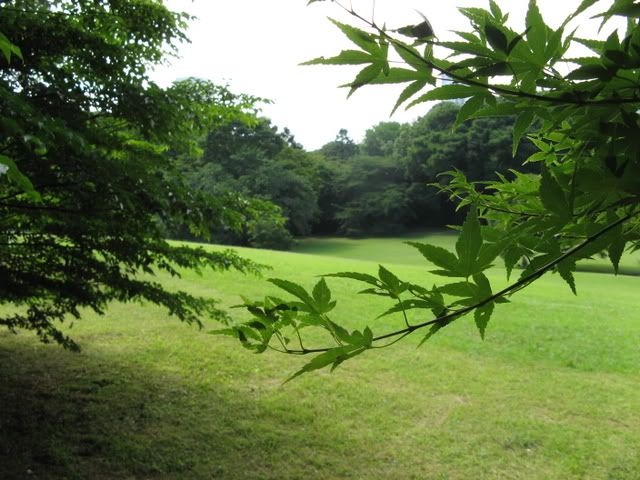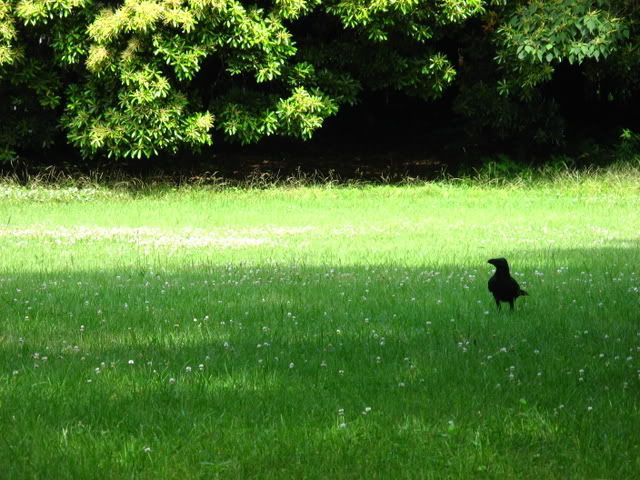 Just past the acres of green, there is Meiji Shrine, which can get crowded on weekends, but it's always a nice place to walk by. There is usually a Bonsai or flower or rock display.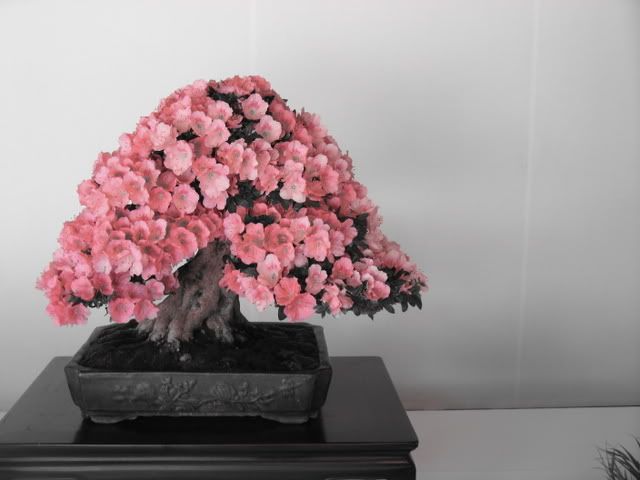 So I made this video a year ago of my apartment. Here's where I've been living for a year.
For contrast, here's Andy's apartment in Yokohama.
MC Hammer o suke desu ka?
Hai! Hammer wa sugoi daiyo!
Oakland wa represent desu ka?
Mochiron!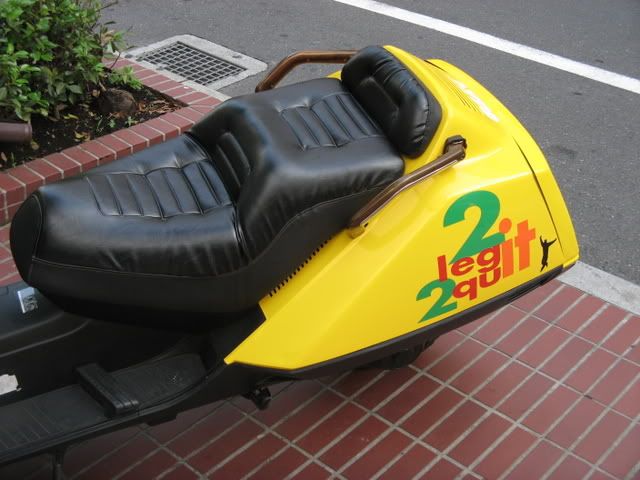 Next
: Cucumber flavored Pepsi?