The here and now

- Mitsuo Aida




This is the GRUTT Pass. Its one of those things that

kicks ass

and

takes names

. And by

takes names

, I mean it gets you into museums. 49 different museums in the Tokyo area to be exact. All for 2000 yen. It's a great deal. I had one last year, when the only free day was Sundays (museums are closed on Mondays). Managed to hit up 18 places during the 2 months the pass was valid. This year time is a liquid commodity. How many can I see?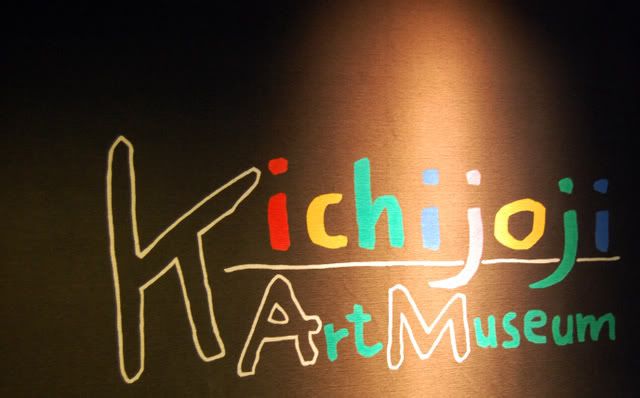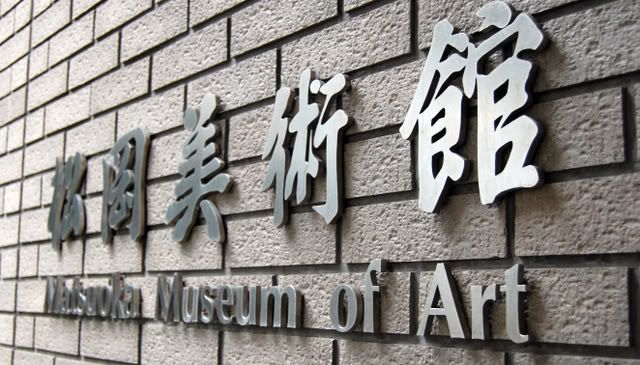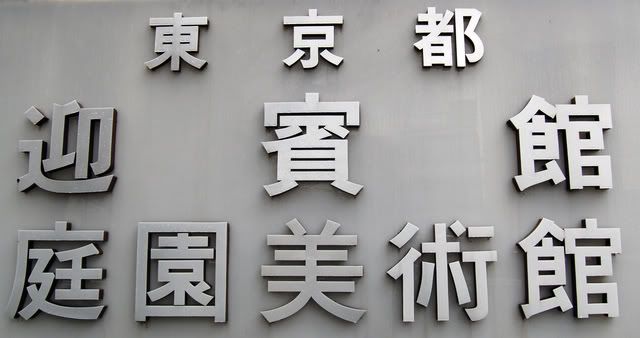 This week the magic number was 8.

Kichijoji Art Museum.
Small place, with only 3 rooms. One was about copper plate etchings, one was photography from the 50s in Japan, and one was 36 views of Fuji, a modern interpretation.

Highlight = Ken Domon,

The Heart of Japan

. Photos from the 30s, 40s, and 50s from small traditional villages in Japan. His shots of children were great. Usually shots of children in poor villages are of the "boo hoo" variety, always with a donation jar on the side. Not here. Happy, fun, interesting photos of children from generations past.




Inokashira Park Zoo.
A tiny tiny place in popular Inokashira Park. Lots of Japanese water fowl, and some small mammals. Also a walk in squirrel cage. Attached is a random, out of place sculpture garden.



Highlight = Depends on your mood.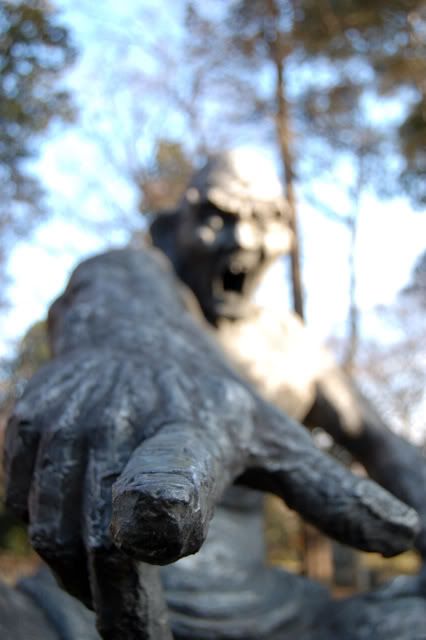 Evil ogre statue or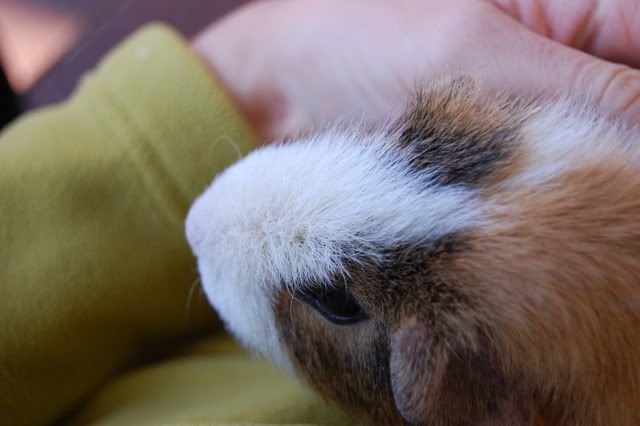 Awww... a guinea pig petting zoo.





Tokyo Metropolitan Museum of Photography.
Meh. This place looks like a great place, but the GRUTT pass only gets you into the wierd basement exhibit. Spent about 5 minutes total. FYI, the other floors cost about 1800 yen to see and appear to be some good shit.



Highlight = It was close to other museums...





Matsuoka Museum of Art.
This place is one of my favorite. It houses some modern sculpture, some Egyptian artifacts, Indian Buddha statues, Chinese porcelain and silk paintings, and Japanese oil paintings. It's very small, and there is almost no one there. The museum is built around a small Japanese garden. This is why I go to museums, it's bliss.


Highlight = A kimono clad grandma admiring the works.




Tokyo Metropolitan Teien Art Museum.
It's a residence near Meguro station in a large park. The uniqueness is that it's all art deco. There is a lot of history with the building, it was built by Prince Asaka in the early part of the 1900s. History, or just a rich dignitary spending money on shiny things... you decide.


Highlight = Seems like the focal point of art deco is fancy chandeliers. There were dozens of different light sources.




Mitsuo Aida Museum.
A master of poetry and brush stroke, Mitsuo Aida's works are simple and amazing.

Highlight = His whimsical style of writing. And most pieces are heavy on the hiragana, so it's a good place to practice your Japanese. His writing is very Zen in nature, and there are lots of benches and alcoves to sit and ponder.

Tokyo Opera City Art Gallery.
Located in a fancy pants opera venue, this one has a new exhibit every few months. This time was Nordic design. If you like looking at Ikea furniture that is made out of real wood that costs more than you make in a year, this is for you.

Highlight = Lots of funny looking chairs.


You can buy a GRUTT pass from any participating museum, from the Tourist Information Center in Shinjuku or Tokyo Station, or from any Metro station. If you buy it from a Metro station, you can get it bundled with a couple 1 day metro passes. These normally cost 710 yen each, but you get 2 of them, plus the pass for 2800 yen. Trust me, it's a good deal.

The pass itself is valid for 2 months from the first day you use it. You can go to each museum once. There are about 10 that are only for a discount. For instance the Mori Art Museum is a 300 yen discount off their 1500 yen ticket price. But the other 49 are all free. Most are within the main Tokyo metropolis, but some are a bit outside "the loop".

The museums included on the pass vary in all shapes and sizes. There are 4 or 5 contemporary art museums, plenty of historic artifact type places, some zoos, and a few science museums. If you have any questions, please send me an email or post a comment. Museums are a wonderful way to enlighten yourself.


Next: I unravel the mysteries of

Hello Work

, the Japanese unemployment office, and go to more museums.