After a standerd week, singing song to babies and fielding questions about my penis size from the older kids, I decided to head up to Mito for the weekend. Mito is the home of Suwen, another teacher for my network of schools. 3 hours on a train and I was there.
Mito itself is a nice city, me thinks. Big wide streets, lots of trees and rivers, and even a red light district. Cool beans!
Sunday Mags, Tak, Branda, and Andy joined up with us for some sight seeing. We hit up lunch at a French cafe.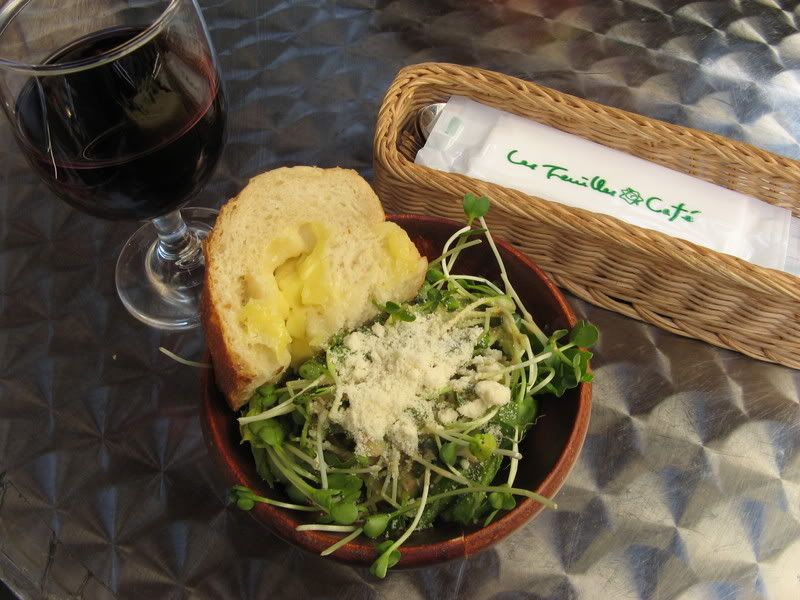 My salad was pretty damn good!
Desert was no joke. Also included was a big pasta dish, which was so-so. But the kicker was that there was all you can drink wine.
Andy couldn't believe that we got all this for 1000 yen. Thats less than 10 bucks.
After this we hit up
Kairakuen garden.
The Japanese love to rank things. Top 3 mountains, top 100 best rocks, top 10 soba noodle shops along a river with oarnge chairs. This garden was in the top 3. So anyways... we went there.
This place is most famouse for it's plum blossoms. But alas, December means bare branches.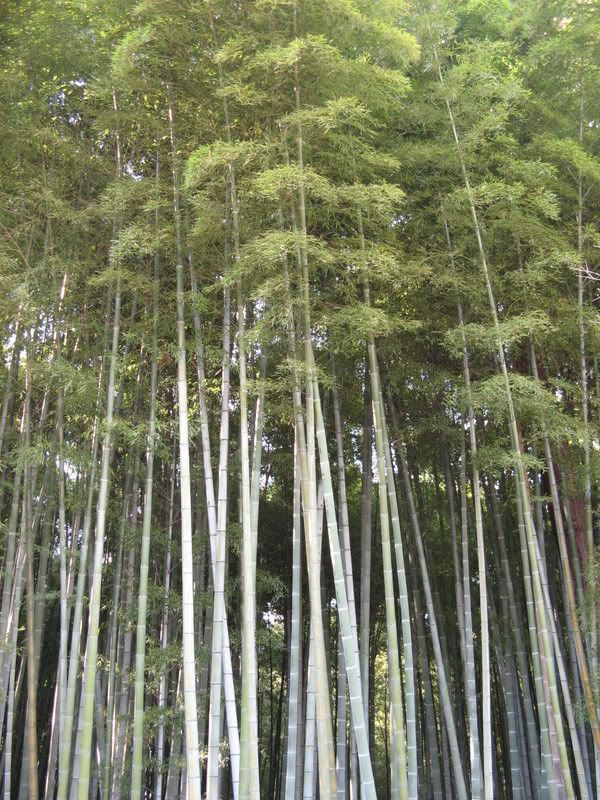 A huge bamboo forest. I was doing some Crouching Tiger type shit up on top of the leaves, but I accidently deleted the pictures.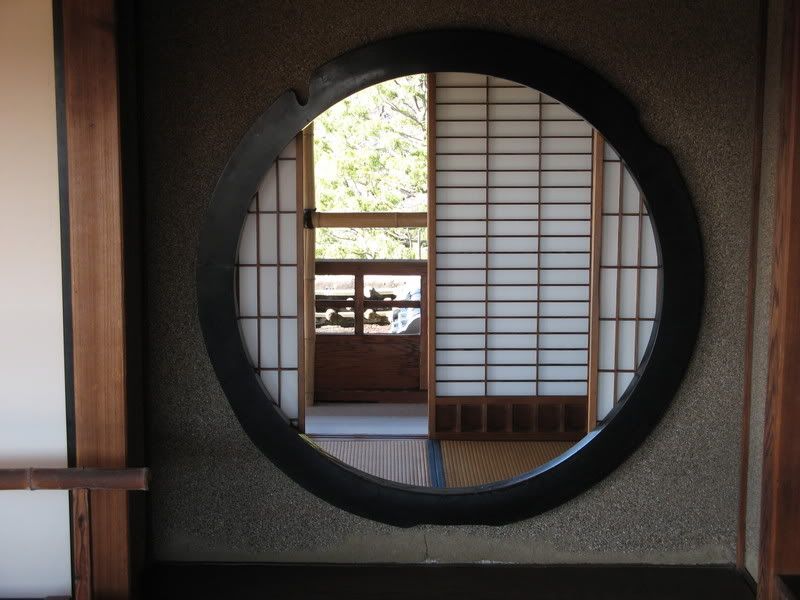 There was a dwelling of sorts in the middle of the garden. I could think of worse places to live! (I'm at one now)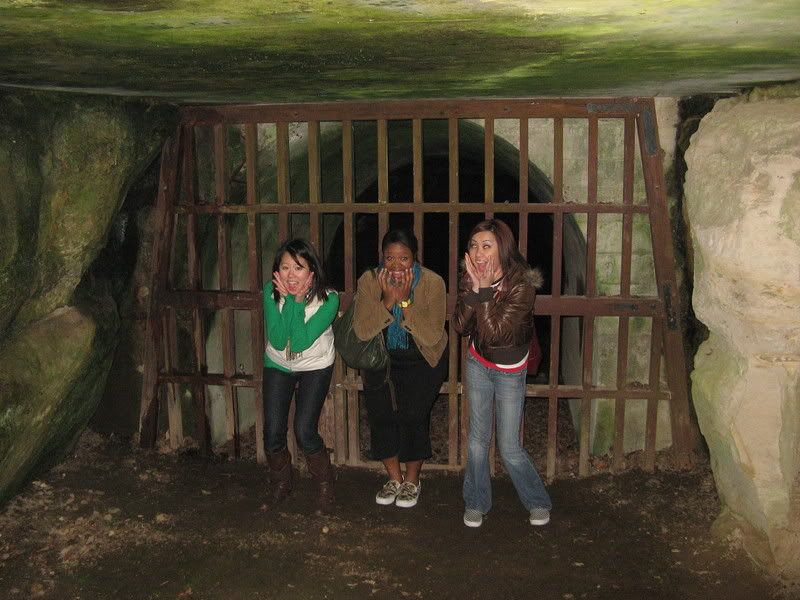 Caves are scary.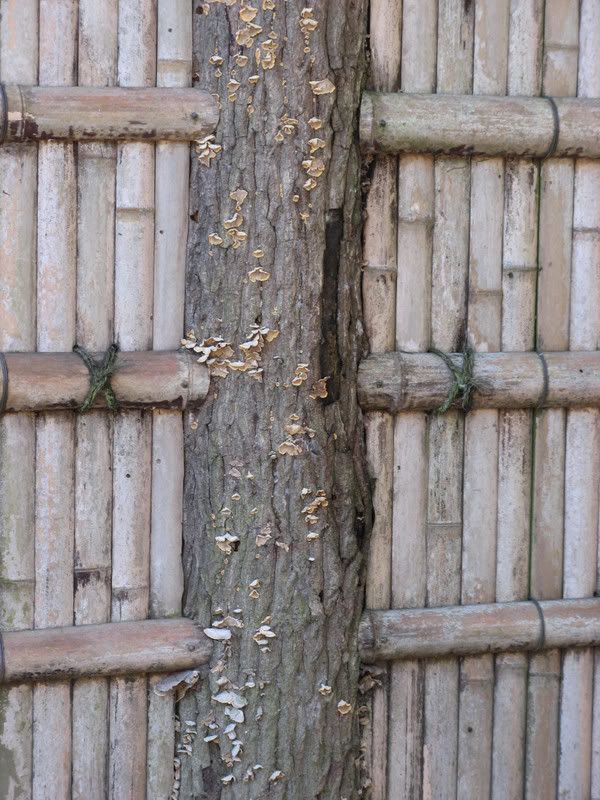 After the garden we walked along the side of a gorgeous lake. Natue was in abundance. Check out the black swans.
The rest of the time in Mito was spent eating and drinking.
Also, I bought a new hat. My last one is soaked in blood, so I'm gonna wear this new one now. Thank you everyone for your concern, but really I'm fine. Head wounds are always very dramatic looking, but mostly superficial.
To everyone who reads this, Merry Christmas! The Japanese love this holiday. Tokyo is all lit up and the department stores are full of decarations. And I have "Last Christmas", by Wham stuck in my head. Peace-