My first day off was spent here and there in Tokyo. Heidi was coming through town, so we made a day of it.
Sushi at Tsukiji fish market early early in the am
Massive mechanical walls that come to life every 3 hours
Chillaxing on the monorail above Odaibo, Mt. Fuji was in full view

Korin-cho motorcycle district in Ueno for some bike shopping

We hit up Tsukiji at like 6am. It was early. But Tsukiji is alive as always. Lots of comotion. We jumped in a random food line for some sushi. The line took over 2 hours, but who cares, 'cause it's Friday, I ain't got no job... and I ain't got shit to do.
Ordering the chefs recomendation turned out to be the way to go, and we enjoyed what was one of the best meals of raw fish I'd ever had. Heres a sampling of what was had.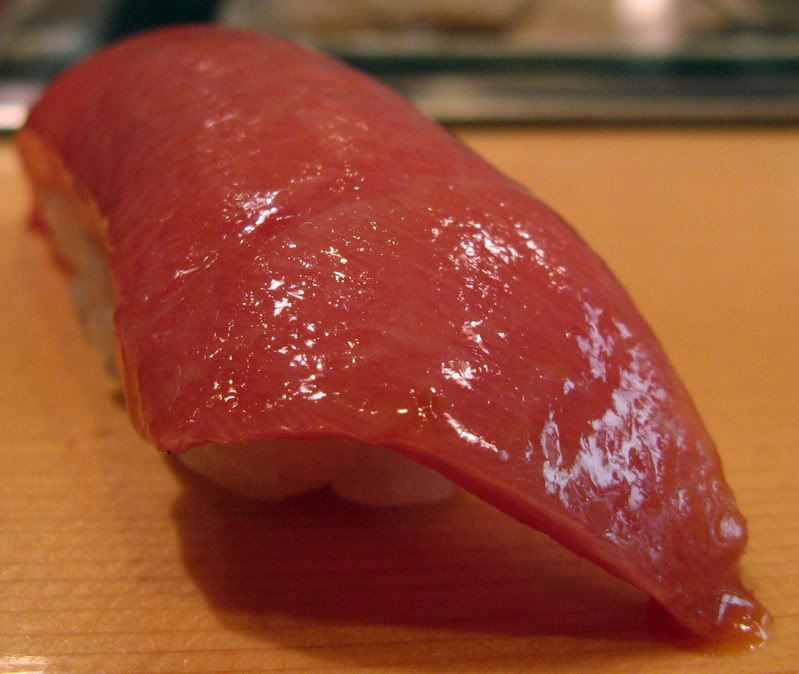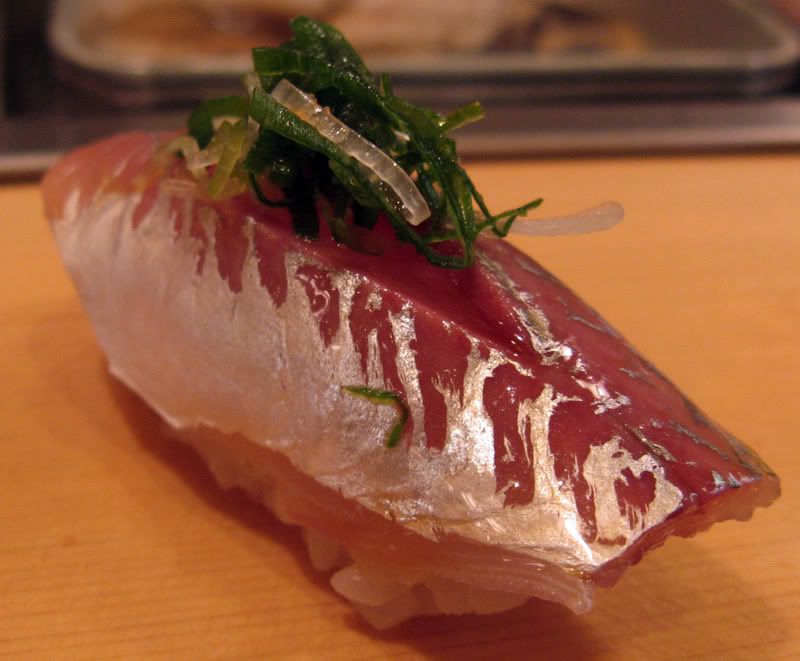 1 day down, 9 to go. Also, I got a renewal offer from my company to stay for another year in Kawagoe. I have to make some big choices in the next few weeks! I've got some general plans for what I'd like to do and where I'd like to be for the next few years. These plans all entail maximum enjoyment and minimum effort on my behalf. I'll post when I know more.